Accounting and Tax Service
Thai and foreign companies which registering and carrying business in Thailand automatically have obligation with Thai laws; according to Accounting Act, B.E. 2543, A registered partnership, limited company, public limited company established under a Thai law, juristic person established under a foreign law engaging in a business in Thailand, joint venture under the Revenue Code, shall be the person having the duty to keep accounts, and must provide the bookkeeping for its business, more over it is required by The Department of Business Development that juristic persons must submit audited financial report within 5 months from the closing date as well as having obligation with the Revenue Department on tax filing and payment.
Not only corporate tax, foreigners need to understand on Personal Income Tax (PIT), Personal Income Tax. In general, a person liable to PIT has to compute his tax liability, file tax return and pay tax, if any, accordingly on a calendar year basis. Taxpayers are classified as "resident" and "non-resident". "Resident" means any person residing in Thailand for a period or periods aggregating more than 180 days in any tax (calendar) year. A resident of Thailand is liable to pay tax on income from sources in Thailand as well as on the portion of income from foreign sources that is brought into Thailand. A non-resident is, however, subject to tax only on income from sources in Thailand.

Greenpro KSP Consulting Co., Ltd. has a team of professionals which has expertise in accounting and tax compliance, to provide service which will be complied with Thai law to your company so the management doesn't have to worry for the accounting and tax obligation and have more time to focus on growing and developing the business as well as the cost of service from outsourcing accounting company is cheaper than hiring the accountant to work with the company.
Preparing monthly reports (Balance sheet and profit and loss)
Withholding personal income tax (P.N.D. 1,3)
Withholding corporate income tax (P.N.D.53)
Value-added tax (P.P.30)
Input-Output tax report
Bookkeeping
Personal income tax (P.N.D. 90,91,94)
Corporate income tax: P.N.D. 51 (Mid-year tax return), P.N.D. 50 (Annual tax return)
Withholding personal income tax (P.N.D.1K.)
Annual Closing
Preparing the Financial statement and submitting to the Ministry of Commerce.
Greenpro KSP Consulting offers you payroll service, a monthly procedure for paying salaries to the employees which relating to the bank, the Revenue Department, Social Security Fund.
Using Greenpro KSP Consulting to be outsource service on the payroll, we ensure you that employee salaries payment procedures are in compliance with Thai law and regulation as well as preventing from the conflict among the employees which may be incurred from internal disclosure.
Payroll calculations.
Pay-slip preparation.
Paying instruction to the bank.
Withholding tax (PND 1).
Social Security (SPS 1-10).
Provident Fund.
Workmen's Compensation.
Make payment to government agencies
Electronic reporting.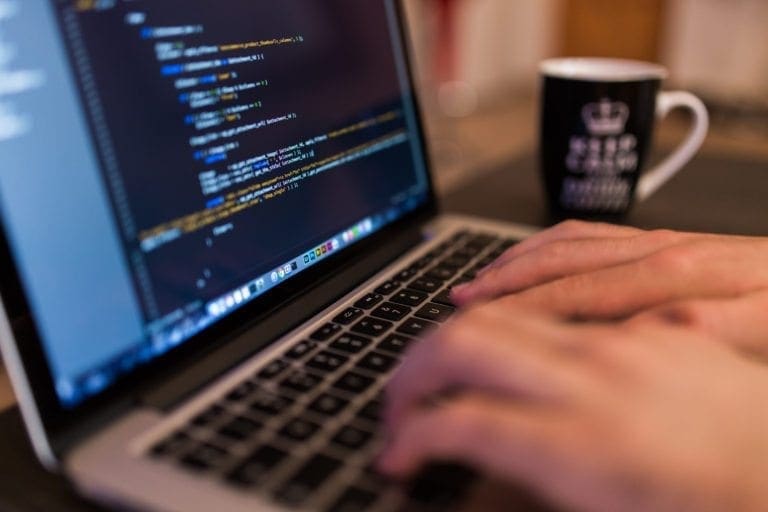 Set up Accounting System.
In case of you don't want to use outsource accountant and want to set up the accounting system for your company, we can help you to set up Accounting system by the team with over 20 years' experience in the service.
Why do you need to set up an accounting system?
Accounting system is the main factor on helping the business to reduce duplication of costs and it can check the mistake, if your business has a good system so the mistake will be decreased, especially the goods and raw materials of the business, sometimes the items of them are disappeared, but actually, they are in the stocks, but they are only disappeared in the documents.
Set up a good accounting system will help the business on inspection in each department of the company. Especially small companies always neglect to set up the accounting system, it seems to be wasted, if they have to hire an accountant to set up the system. Indeed, the accounting system is a long-term cost saving on using documents and staffs, to make it more effective.
A good accounting system requires flexibility, speed, agility and availability and responsive to business in all aspects. The system must have effective internal control, prevent data leakage and corporate fraud.
We have a team which has expertise in the setup accounting system, whether your business is small or large organization. We can help your organization to have a strong and effective accounting system, prevent the fraud that will affect your growing business.
We are accounting system specialist and put it in the practice for the customers, we set up the accounting system for customers in many industries such as:
Set up the accounting system for buy-sell business.
Set up the accounting system for service business.
Set up accounting for the construction business.
Set up the accounting system for industrial plants.
Set up the accounting system for the restaurant.
And set up the accounting system for many service businesses.
We have over 20 years' experience in the setup accounting system to our customers in many industries and we are constantly improving our quality and technical systems. We are confident that we can set up efficiently accounting system for you without any problem.
Tax planning is the preparation of how to save the tax legally, planners must have a clear understanding of the law and choosing the legal conditions to get the most benefit to the company and to be legitimate and also save from the burden that may be incurred in the future from the investigation and assessment by the Revenue Department.
For more information, please contact Greenpro KSP Consulting, our team expertise in tax planning will be your consultant in this matter.