Are you considering or exploring a business opportunity in Thailand ? Whether you are a startup or an established company, we can help you find the most suitable business structure in Thailand, register it as well as provide useful legal guidance throughout the registration and operational process.
Representative Office/Branch Office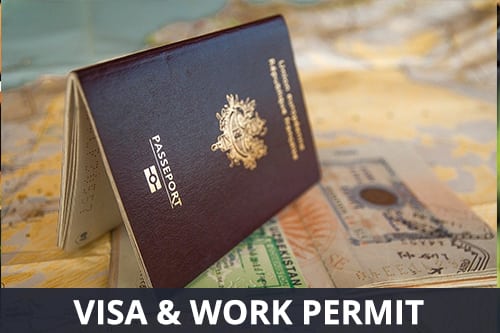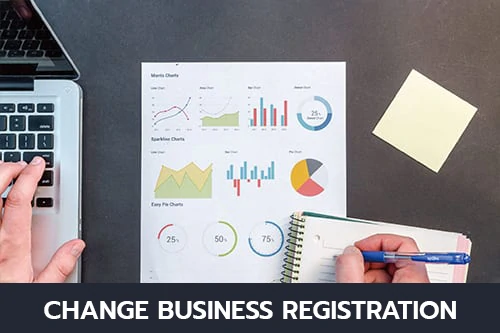 Change registered transaction with The DBD
Change registered transaction with The RD.
Apply For Changing Details
Submit Of Operation Monitoring Report
Business Valuation/Venture Capital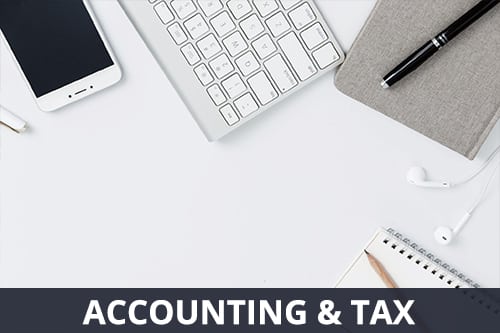 Accounting And Tax Service
License For Selling Tobacco
License To Operate Restaurant
License To Operate Tourism Business
Legal Contract Agreement drafting
Buying Condominium in Thailand
The important source of business funding is listing the company in the stock market (Public listing) the company can raise the funds for using in the development and expansion of businesses through the initial public offering (IPO)
The long-term benefits for taking your company public are numerous which include:
√
Ability to raise fund for company development
√
Facilitate merger & acquisition for growth, and enhanced personal wealth
√
Enhanced asset liquidity
√
Ability to attract and retain talented people,
√
Prestigeous status
√
Greater corporate value
√
Enhanced ability to borrow at preferential rates.
√
Lower future cost of financing
√
Sustainability in long term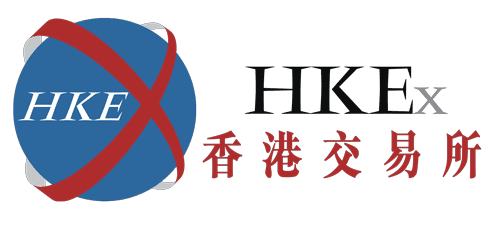 Greenpro provides Cross border public listing advisory and assist the clients to list in the stock Exchange such as. Hong Kong Stock Exchange, New York Stock Exchange, Nasdaq and OTC Market
Are you interested to list the company in HONG KONG stock Exchange?
Nowadays while the businesses are going well, some customers are facing the problem of financial accounting due to various reasons such as Financial accounting staffs often resign, take maternity leave, suddenly resign or sick, Greenpro KSP have competent, long experience and well trained accountants to help you to alleviate the problems because we have Accounting Outsourcing Service to send our accountants to help your accounting works at your office (Accounting Outsourcing) in the following matters;
» Account receivable work.
» Accounts payable work.
» Cost of production work.
» Bookkeeping and account reconciliation including internal management report preparing.
» Financial work, cheque collection, billing, cash flow reporting, cash flow projection and planning.
» Closing and analysing financial statements for submitting to the management.
» Accounting and tax consulting work.
As GreenPro KSP consulting has a business network across Asia and has a large portfolio of business in Thailand both in the form of individual and companies business.
We have a numerous of registered clients who want to buy the whole businesses and the clients who want to find partners to invest in their businesses as shareholders.
We have a large number of registered clients and business owners who interest to sell their businesses and to find partners to be shareholders of their businesses for the purpose of getting cash for expanding their businesses We have integrity and good governance, we respect all parties and the information will be kept confidential.
Greenpro KSP Consulting Thailand specialize on business registration, accounting, Tax and audit assurance, we provide a full-range of Business One Stop Service to both Thai entrepreneur and foreign investors, especially foreigners who want to do business in Thailand, we can help you to set up a company in Thailand with the best solution according to your conditions and objective, there are various difference kind of legal entities can be selected by foreign investors on business registration in order to meet with your business conditions as well as to be complied with Thai law; such as Partnership, Limited company, Representative office, Branch office, Joint venture. We also have BOI consulting service to help you on the process of applying for BOI promotion until obtaining BOI certificate, Visa and Work permit services including other business services are proposed to support you on conducting the business in Thailand by our expert and professional team who have years of experience in the services and the charges are reasonable price.
GreenPro KSP Consulting Co., Ltd.
  43 Thai CC Tower, 11th Floor, Room No.111, South Sathorn Road, Yannawa, Sathorn, Bangkok 10120
Starting a business in Thailand is not as tough as you think, contact us today, GreenPro KSP Consulting has a team consisting of Legal Advisor (Lawyer), Accountant, CPA, and Business Consultant. We're here to help. You will earn beyond your expectation.
• One Stop Service
• Reliable and Trustworthy
• Competitive Price
• Private and Confidential
• Efficient and Effective
• Understand our client's needs
• Professional and talented team
• Certified in Legal and Accounting Service
• Own Offices in Hong Kong, China, Malaysia, Thailand, and Taiwan.
GreenPro KSP Consulting serves a wide variety of business support and financial services for a various type of business starting from scratch, no matter what stage of the business you are in, we are prompt to support you on running a business. Our service cover business registration, Company Secretary, Accounting & Tax, audit assurance, visa and work permit, business license, Board of Investment (BOI), legal and financial advisory services etc. With our professional and high experienced team, you can be sure that you will get the qualified service and to have complied with Thai law.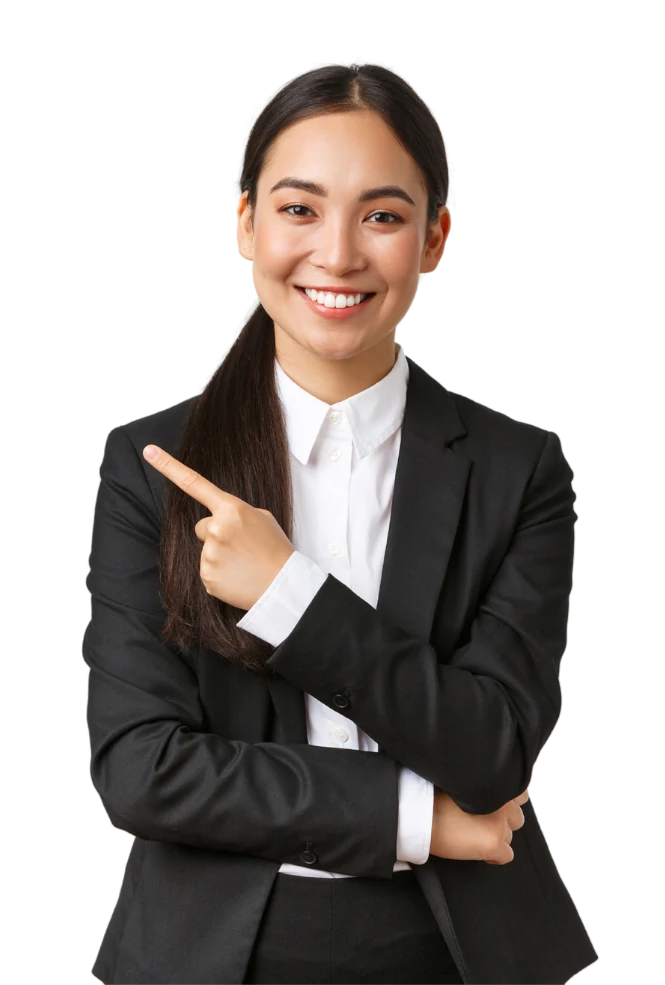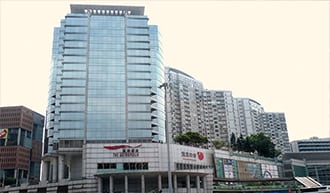 Room 1701 – 03, 17/F, The Metropolis Tower, 10 Metropolis Drive, Hung Hom, Kowloon, Hong Kong
T: (+852) 3111 7718
F: (+852) 3111 7720
E: info@greenprocapital.com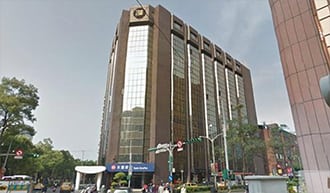 4th Floor, 207 Dunhua North Road Taipei City, Taipei, Taiwan
T: (+886-2) 8712 2597
F: (+886-2) 8712 2177
E: info@greenprocapital.com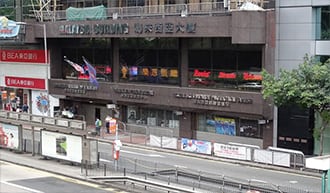 Suite 2201, 22/F,Malaysia Building 50, Gloucester Road, Wanchai, Hong Kong.
T: (+852) 3111 7718
F: (+852) 3111 7720
E: info@greenprocapital.com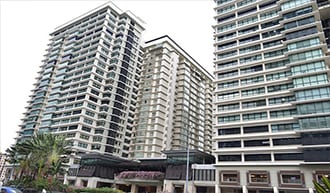 Mid Valley City, Malaysia
B-7-5, Northpoint Office, Mid Valley City, No.1 Medan Syed Putra, 59200 Kuala Lumpur, Malaysia.
T: (+603) 2201 3192
E: info@greenprocapital.com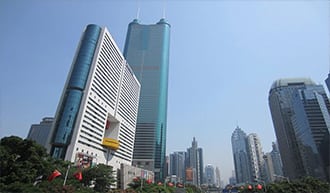 Room 2205-2208, Diwang Building, No. 5002 Shen Nan East Road, Louhu District, Shenzhen, China.
T: (+86-755) 2558 7791
F: (+86-755) 2558 7761
E: sh@greenprocapital.com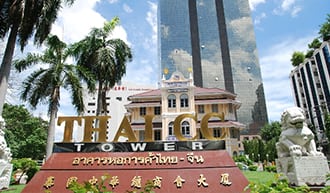 43 Thai CC Tower, 11th Floor, Unit 111, South Sathorn Road, Yannawa, Sathorn Bangkok 10120
T: (+662) 210 0281 / (+662) 210 0282 /
(+668) 2294 4260
F: (+662) 210 0280
E: info.th@greenproksp.com